What Is Backup as a Service?
Backup as a service (BaaS) is a cloud services model that involves backing up data to an online backup provider. You may purchase backup or backup and recovery services. Instead of backing up on-premises, BaaS allows you to connect to private, public or hybrid cloud managed by the backup provider.
Smartweb specializes in delivering BaaS to your business backing up your data to servers in our State-of-the-art Data Centers. The servers could be yours that have been co-located or Smartweb high performance hosted servers. Smartweb also specializes in backing up to the Amazon AWS and Microsoft Azure clouds. Overall is results in reducing your costs and taking over all management headaches.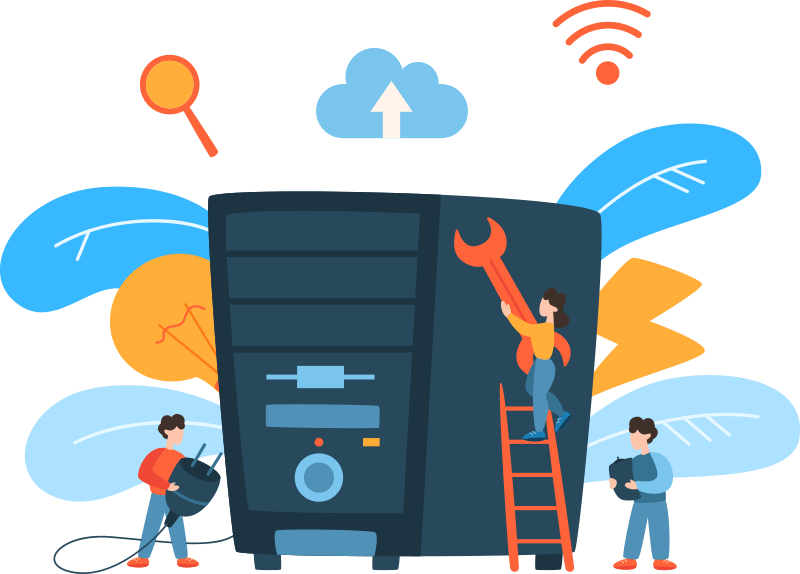 24/7/365 monitoring and support
Keeping up with current threats
Reducing your Total cost of ownership
Redundant backup servers and systems
Backup and Disaster Recovery
Let us help you get your business technology infrastructure needs in check so you can focus on what really matters, the business.