Every business wants to be at the cutting-edge of the technology curve to make sure that they are optimizing their productivity and staying ahead in the market. Information technology is often very expensive to purchase, maintain, and repair. Your business could be missing out on huge opportunities to improve your processes and increase revenues through utilizing the best technology.
Every business is different, but choosing technologies is never an issue, we only provide you with choices that we know is right your business.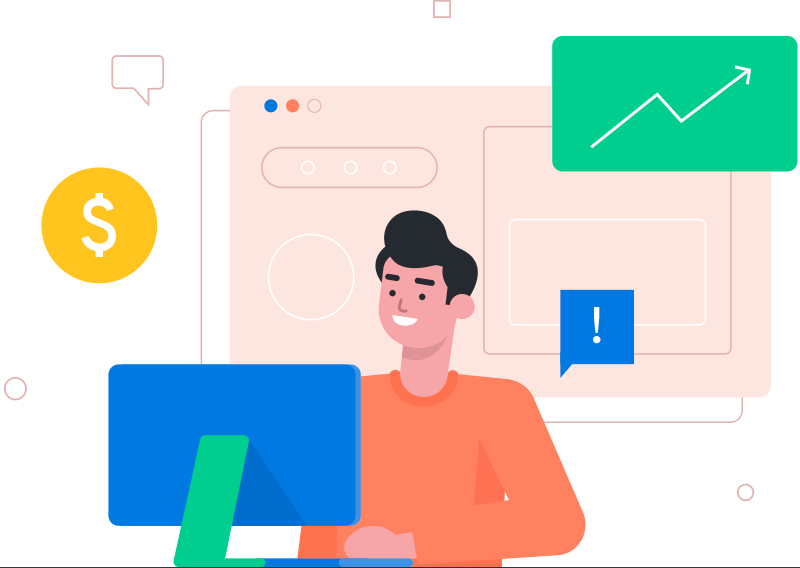 Smartweb as a Managed Services Provider (MSP), helps to bridge the gap between the capacity of your IT department, and the increasing demand for fast-moving, stable, high-performance business technology. It does this by creating solutions for the complexities of private, public and hybrid clouds. It uses its expertise and resources to bundle up technologies, software and solutions and provide them 'as a service'.
The primary value of this is to provide competitive advantage, to make the most of the capacity of your IT department to add value to your business, rather than dealing with the day-to-day.
Smartweb provides managed IT services so you can focus on your business and not have to worry about your IT needs. A quick consultation with one of our expert engineers can show you how you can better your business by letting us handle your technology and information systems. With over 20 years of experience catering to businesses of any size and focus, our specialists will work with you to ensure you are receiving the fastest and best equipment available. Our solutions are cost-effective and shaped around the needs of your business, staff, and customers.
Let Smartweb handle your Managed IT needs so you can focus on what really matters, your business.