RMM
(Remote Monitoring
& Management)
Smartweb specializes in Remote Monitoring and Management (RMM) to monitor client endpoints, networks and computers remotely.


Using RMM Smartweb, will manage and monitor machine status, machine health, network endpoints, computers, mobile devices, and the entire IT infrastructure remotely and keep them up-to-date.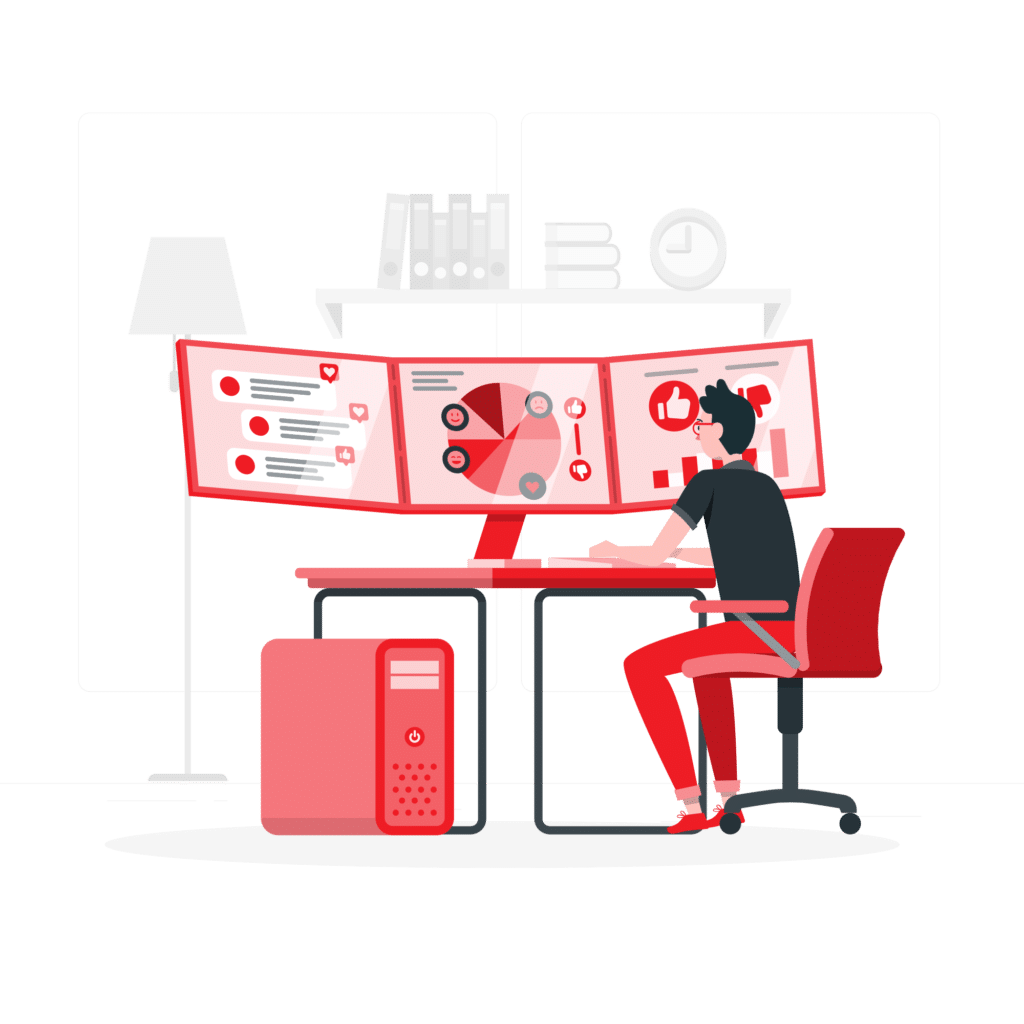 Identify and reports problems allowing experts to fix such identified issues.
Proactive Approach and Cost Savings – Resolves issues before they happen.
Let us help you get your business technology infrastructure needs in check so you can focus on what really matters, the business.