New York City based company, Smartweb, Inc. has for over 20 years provided "mission critical" systems to various Fortune 500 companies, banks, law firms, manufacturing companies, brokerage firms, apparel companies as well as several small and medium sized businesses.
Our highly qualified system specialists are proficient in the latest technology as well as support older computer environments.
Smartweb understands that your business is more than technology.
Your business operations must come first. Our mission is to provide SMART IT solutions, so you can focus on your bottom line not your technology. Our mission is simple- to save you money, deliver the highest quality tech service in while you watch your business grow.
Founded in 1996, Smartweb, Inc. has remained a strong contender in the IT space, offering end to end IT solutions for small and large businesses alike. With an on the ground team and no outsourcing, we get the job done.
We are here to provide one thing, a complete IT solutions for all your needs. Whether you need to implement a disaster recovery plan, or are looking to get your data on the cloud, we've got you covered.
Smartweb, Inc. prides ourselves on customer service. We wouldn't be where we are today without businesses like you believing in us. We go above and beyond at all hours needed to make sure you get the results needed.
Our team is here to answer your questions about Smartweb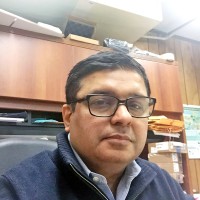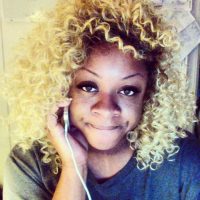 Marketing & Communications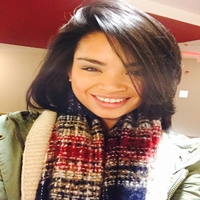 See what remote solutions Smartweb can help you implement during these uncertain times
Get in touch with an it professional