Choosing the right data center or colocation provider for your business is a huge decision. They will be responsible for housing and hosting some of the most critical components and infrastructure for your business. Moreso than many business engagements, choosing a data center provider is more like choosing a partner to go into business with than simply choosing a service provider. There are many things that must be taken into account throughout the process in order to ensure that you are able to find the right company to work with. There are many reasons to select the right data center for businesses of all sizes, and it is important that you weigh multiple factors when making your decision. Take this criteria into account when you are evaluating data center and colocation provider options.
1. Finding the Right Location
One of the most important factors that you must consider when seeking out a data center company is finding the right location for your data center. There are multiple reasons for this. To start, it affects how quickly someone from your company can get to the physical location if that is required. You may need to upgrade or maintain the equipment that is hosted there. It also affects how quickly you are able to connect with data at the data center. You should also take into account that the physical location of the data center plays in a role in whether the area will be affected by weather systems like hurricanes, floods or earthquakes that could negatively affect your business.
2. Scalability
As your business grows, you need a data center or colocation provider that can grow along with you. You should make sure that the data center that you choose has the scalability to grow with your business for the foreseeable future. Try to plan at least a few years in advance. There are many data centers that provide boxed solutions that are not going to meet the needs of every business and may not be the right choice for your company.
3. Flexibility
How flexible are they? If your company requires some custom solutions, you need to make sure that you are working with a company that is able to deliver those custom considerations to your business. Find out the availability of space within the premises, and inquire about the power and connectivity of the data center as well.
4. Reliability
Reliability is absolutely essential for any businesses that is evaluating data centers. You want to make sure that the uptime of the data center is up there with the best. At minimum, you should seek to find a data center provider that provides at least 99.999% uptime, with very little history of downtime.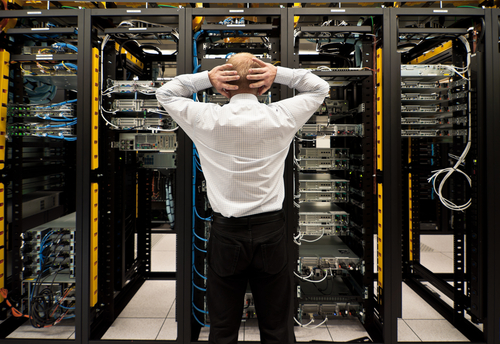 5. Experienced Staff
Although the technical considerations are an important part of the decision-making process, you should seek out data center providers that have an experienced staff on hand with the proper certifications and training to give you confidence in their ability to handle any situation. The more experience the staff has, the better of a chance you have of being able to make smart decisions for your business.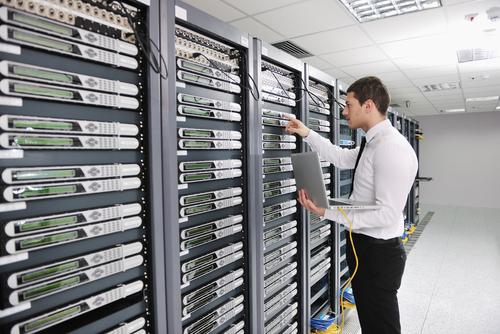 6. Consider Using a Consultant
You should also consider using a consultant to help you make the decision. Although you might be able to evaluate data centers on your own, a data center and colocation consultant will be able to provide you with industry knowledge and insight that you simply can come across by reading about the industry online. A consultant can help you to find the perfect data center match for your business, and allow you to foster a beneficial relationship for both parties. A consultant can help your business make smart decisions and set yourself up for future scale and growth.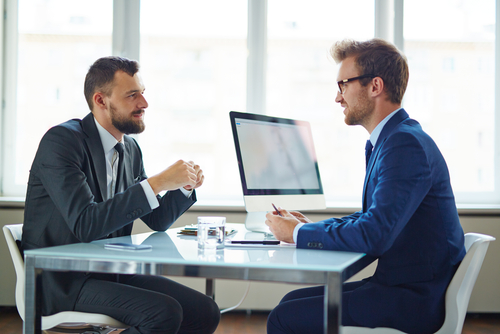 If you are interested in learning more about data centers and need help finding the right options for your business, contact us today to speak with our expert data center and colocation consultants. They'll get to know your business and make recommendations that help your business grow.